827 Paahana Street - Honolulu, Hawaii 96816 { Honolulu & Las Vegas }
Main Office: (808) 735-5136 / Fax: (808) 732-7134
Reservations Main Office
E-mail: hulatours808@gmail.com
Hula Tours ~ Web Site: http://www.hulatours.com
Airport Lei Greeting ~ Web Site: http://www.airportleigreeting.com
Hawaii Greeters/Dancers/Tour Guides
APPLICATION / AGREEMENT FOR LEIS OF HAWAII & HULA TOURS
---
SEEKING MALE & FEMAILE GREETERS/DANCERS/TOUR GUIDES
Company Expanding and now we are Seeking 20 Male / 20- Female Greeters/Dancers/Tour Guides. Combination positions are suggested but not required. We have been in business for over 30 years and 5 Star, high-end clients are who we service. If you feel you can deliver this type of service to our visitors and would like to join a great team, apply today.
Applicants must submit all three to be considered for an interview: (1. Filled out application on line - 2. Head Photo - 3. Full Body Photo)
E-mail: HULATOURS808@gmail.com
(1) Current Resume
(1) Recent Color Head Shot and (1)Recent Color Solo Full Body Picture
*Required Color Photo - A jpg. picture format size image not to exceed ( Pixels - Width: 640 )
Photos will not be return and will be kept on file by Hula Tours.
Application – Online WWW.HULATOURS.COM
Tour Guides: Include but not limited to accompanying visitors on island and neighbor island tours. Dispatching Tours and Greeter/Host exclusive private social events.
Dancers: Looking for Basics Styles Not limited to – Freestyle-Club – Hip-Hop, Performance Show Stage –Hula-Tahitian (2) Minute Audition Required if selected to continue interview process. Prior to an interview - Please Email a (2) Minute Video of you to ... hulatours808@gmail.com
Once all required items are received you will be notified via email. No Calls will be accepted for status and updates. You will receive a call back to setup date, time and location for interview. Please make sure your time schedule allows you the flexibility to meet. You will not be reschedule.
---



The Perfect Start To Your Hawaiian Holiday
827 Paahana Street, Honolulu, Hawaii 96816
(808) 732-7385 or Fax (808) 732-7134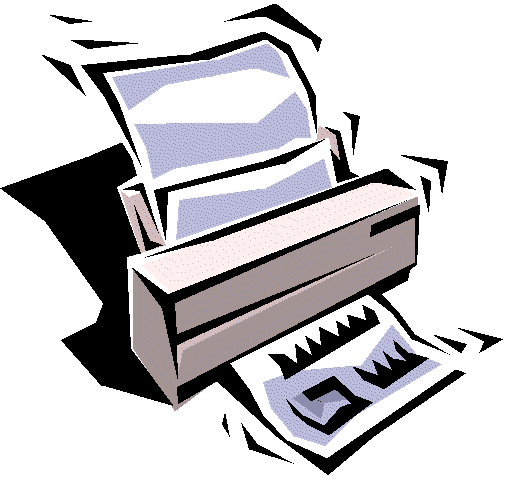 Main Office - E-mail: leisofhawaii808@gmail.com

Web page publishing and graphic design by: LEIS OF HAWAII
EMPLOYMENT
Job Application for Airport Lei Greeters
Job Application for Hula Tours
Return to:
LEIS OF HAWAII or LEIS OF HAWAII Home Page
Wholesale 9 Leis Gift Pack | Wholesale 6 Orchid Gift Pack
Wholesale Hawaiian Leis | Wholesale Flower Leis | Wholesale Leis
Airport Lei Greeting | Hawaiian Silk Flower Leis
Lei Greeting Service | Fresh Flower Leis | Money Lei & Roses
Travel & Tours/Activities | Limousine Transfer | Polynesian Brown Tanning Oil
Hawaiian Silks Floral Accessories | Men's Or Ladies Raffia Skirt | Plastic Orchid Sprays
Feather Roses | South America Roses | Rose Buds Paves With Dew Drops | Rainbow Lei
Frank & Kaipo Productions | Advertise On The Internet | International Real Estate Investment Group
International Interior Design | Privately Arranged Security Service | Hawaiian Wedding
Clients Wedding Flowers | Mall Specials | The York Foundation | HNL 1997 Calendar
Private Collection | Clients receive Fresh Flower Leis | Family & F.I.T.'s Arrival | V.I.P's Arrival
Groups Arrivals | Hawaiian Christmas In Chicago | American Dental Association ADA '99
Grueninger Tours King Kamehameha Day Parade 2001
Northwest Airlines - Local 2000 Retirement Party
President Barack Obama - In Honolulu, Hawaii
President Bill Clinton - In Honolulu, Hawaii | President George Bush - In Honolulu, Hawaii
Toy Boys Hawaii | Universal Body Fitness | Hula Tours

Approximately

people are visiting this site.